Best Astrologer in Mumbai & Pune
South India's Famous Astrology and Vastu Consultant
SRI HANUMAN JYOTISHI
Bharathiya Prakhyat Jyotishi PANDIT SRI T.R SHASTRIJI is known for making 99% accurate predictions and delivers positive results on daily life hurdles. Get Expert Instant Solutions based on Hand,face or photo and Janam Kundali Analysis. On public demand he is residing in Mumbai & Pune Now. Solve your any problem in a stipulated time.
CALL NOW: +917993596488


LOVE PROBLEMS CONSULTATION

LOVE MARRIAGE CONSULTATION
24×7 We are Live to Provide Support
Famous Astrologer in Mumbai, Pune - Astrologer Nearby Me
Personal Problems Solutions
Consult now Astrologer Pandit Sri R.R.Shastri
Best Astrologer in India
India's No. 1 Astrologer in Mumbai & Pune
Welcome To
SRI HANUMAN JYOTISH
South India's Famous Astrology Consultant since 20+ yrs. Our Astrologer PANDITH SRI T. R. SHASTRIJI from Mantralayam residing in Bengaluru, Mumbai and Pune now is known for making 99% accurate prediction and delivers positive results on daily life hurdles.
PALMISTRY PREDICTION

What your palm lines say about your personality. Call Panditji now

NUMEROLOGY PREDICTION

Know about your luck numbers to find your destiny and purpose in life. Call Panditji now

HOROSCOPE PREDICTION

Find out what star signs say about you love, marriage and career. Call Panditji now

VASTU SHASTRA

If your unable to make a right decision in life abt love life and career. Call Panditji now

KP ASTROLOGY

Change your fate and destiny by Astrological remedies and solutions

NADI ASTROLOGY

Know your predetermined life with nadi astrology specialist and change your life . Call Panditji now
100% Solutions On Your Problems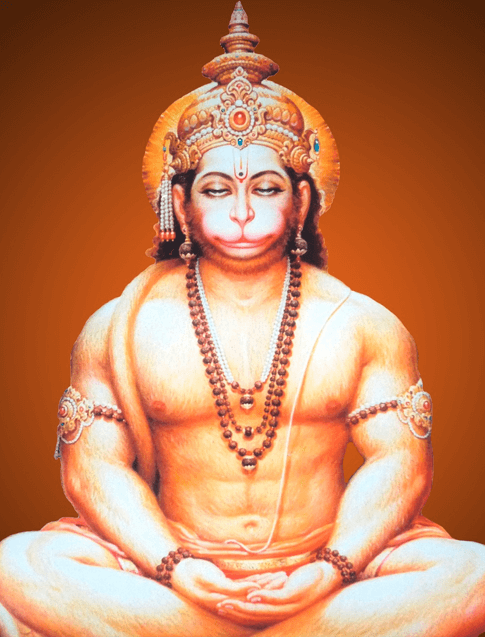 ABOUT US
South India's Famous Astrology and Vastu consultant 
SRI HANUMAN JYOTISH
PANDIT SRI T.R.SHASTRI
DEVOTEE OF SRI HANUMAN UPASAK
Having 20+ years Ancestral Spiritual experience in Vedic Astrology, KP, Nadi Astrology & BHARATHIYA PRAKHYAT JYOTISHI YEVUM VASTU PANDIT SRI T.R.SHASTRI following traditions from three generations of SRI GURU RAGHAVENDRA SWAMY MANTRALAYAM residing in Bengaluru, Mumbai and Pune now is known for making 99% accurate predictions on life issue.Pandit Guruji predicts your future by seeing your palm and face or photo and Janam Kundali analysis .Solve any kind of your personal problems like Relationships and Love,Career, Education, Health & Wealth, Children's and Family, Past Life, Karmas, Vasthu Dosha and Graha Dosha, Business, Court Case, Film Industry, politics and abroad. Any nature of problems will be solved in a stipulated time based on person to person prediction.The remedies do not bring about success directly but they just help overcome the obstacles and difficult situations. Remedies cannot substitute the efforts that are mandatory to achieve the goals.
However even today there is no shortage of genuine Vedic pundits who still do the poojas and homas as per the authentic Vedic tradition. I am pleased to inform you that due to repeated requests by my clients for online pooja order facility, I have put together a team of genuine traditional south-Indian Vedic purohits who can perform the poojas sincerely as prescribed in the scriptures. You can read the order pooja online features and options.
Best Astrologer in Mumbai & Pune
||OM NAMAH SHIVAYA ||
|| OM SRI HANUMATEY NAMAH ||
PANDIT SRI T.R.SHASTRI JI 20+ YEARS OF POOJA SERVICES WITH A LARGE TEAM IN ALL SOUTHERN & NORTH PART OF INDIA
ONE STOP SOLUTIONS FOR ALL YOUR PROBLEMS !
Consult Panditji for poojas as follows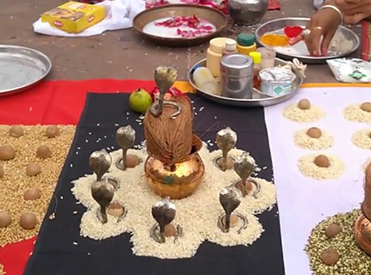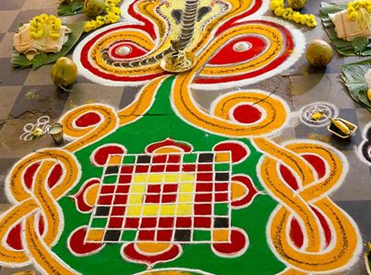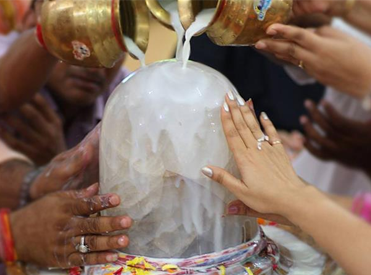 DEEPU, Noida
The environment of my home was completely like hell. Every time there was some dispute. I was really fed up from daily disputes and tension at home. Then someone has suggested meeting Pandit ji. I then fixed meeting with him and no doubt he really changes my life. My hell like life has start coming on track. His astrological remedies remove the unnecessary tensions and now there is all peace and happiness at my home. I am really thankful to Pandit ji.
ANAND, Mumbai
I have tried my best to make parents agree for my love marriage but they do not agree for marriage. I was disappointed because they were forcing me to marry somewhere else. But my friend has suggested me to discuss my problem with Pandit ji. I have met him and discussed my problem and really he understood my problem and give me such astrological remedies which helps me to make my parents agree for the love marriage. Just with his guidance I am happily married with my love
KRITIKA, Delhi
The relation between me and my husband was good after sometime of the marriage. But after few months my husband used to fight with me for without any reason. My married life was completely disturbed. But when I meet Pandit jihe listen my problem and gives me astrological remedies to perform. His remedies work very effectively that today I am happy with my husband. Pandit ji has really brought my relationship on track and protect us from negative energies.
India's Best Astrologer in Mumbai and Pune
Bangalore Branch: 55, 1st Ave, Teacher's Colony, Jakkasandra, 1st Block Koramangala, HSR Layout 5th Sector, Bengaluru, Karnataka 560034
Mumbai Branch: Vishwalaxmi CHS, B Flat No. 701, 7th Floor, M.A Road, Andheri West, Opp. Andheri Railway Station, Mumbai, Maharashtra - 400058
Pune Branch: PL 78, FL 1A, Vrindavan Society, North Main Road, Koregaon Park, Beside Zodiac Retail Store, Pune, Maharashtra - 411001
Phone :

+917993596488
Email :

srihanumanjyotish@gmail.com

Disclaimer: There are no guarantees that every person using this service will get their desired results for sure. Astrological results depend on a lot of factors and the results may vary from person to person.